蟹鮨加藤INORI(SUSHI KATO INORI) 店舗情報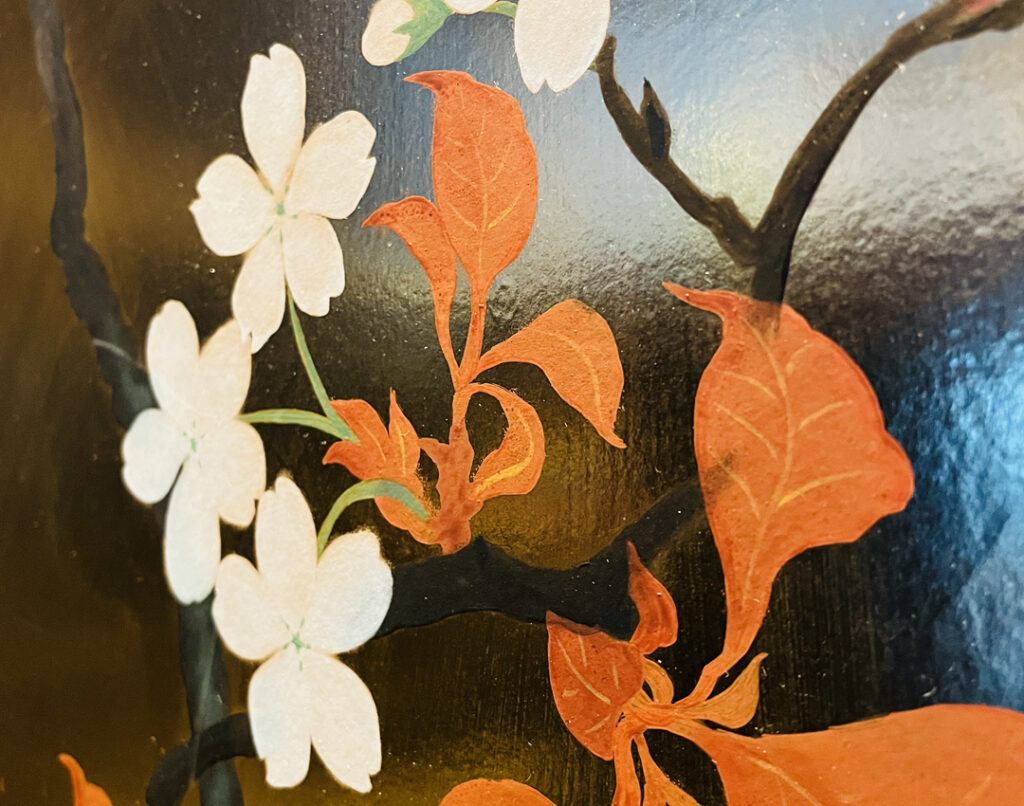 席数    : カウンター6席・個室8席(※1)
2部制   :17:30-, 20:00-(※2)
冬季営業 :2022年12月23日-2023年3月31日
メニュー :懐石コース料理・お食事利用の方のみBAR利用も可能
休日   :2023年1月末まで無休・2月1日以降は不定休(※3)

※1. 個室は4名様- ご利用頂けますが、5名様以上でない場合、パーティション付きの相席(4名様×2グループ)になることがございます。個室貸切は5名様-, また毛蟹鍋コース1種類のご用意のみとなります。予めご了承をお願い致します。
※2. 今シーズンはランチ営業はございません。日程によってご提供しているメニューが異なります。また毛蟹鍋コースは4名様以上の個室利用のみでご提供可能です。
※3. 2月1日以降の休業日については決まり次第HPに掲載致します。

Number of seats: 6 counter seats, 8 private room seats (*1)
Two-part system: 17:30-, 20:00- (*2)
Winter business: December 23, 2022-March 31, 2023Menu: Kaiseki course meal, bar available for dining guests only Holidays: No holidays until the end of January 2023, irregular holidays after February 1 (*3)

*1 Private room can be used by 4 people, but if it is less than 5 people, it may be shared with a partition (4 people x 2 groups). The private room can be reserved for 5 people, and only one type of hair crab hot pot course is available. Thank you for your understanding.
*2 There will be no lunch service this season. The menu offered varies depending on the schedule. In addition, the hair crab pot course can only be offered in a private room for 4 or more people.
*3 Closed days after February 1st will be posted on the website as soon as they are decided.