蟹鮨加藤ニセコ本店
SUSI KATO NISEKO Main Store
蟹鮨加藤ニセコ本店 店舗情報
席数    : カウンター8 席・小上がり4 席×1 (※1)
2 部制   :18:00-, 20:00- / 1 部1 組限定, 1 組当たり最大7 名様まで
貸切   :最小8 名様〜最大16 名様(※ 2 )
冬季営業 :2022 年12 月4 日-2023 年3 月31 日
メニュー :懐石コース料理のみ(※ 3 )
休日   :不定休(※ 4 )
HP     :https://sushikato.jp/main/
 
※1 貸切予約のみ、小上がり4 席×2 つまでご利用頂けます。
※2 貸切予約はオンラインでは受け付けていないため、直接当社コンシェルジュデスクへお問い合わせをお願い致します。
※3 小上がり席 最小3 名様- 最大4 名様 / 1 部1 組のみ毛蟹鍋コースをお選び頂けます。カウンターについては懐石コースのみのご案内となります。今シーズンはランチ営業はございません。12 月20 日-26 日, 1 月1 日-3 日は鹿渡シェフの特別コースのみのご用意となります。
※4 休業日については当店舗公式サイトをご覧ください。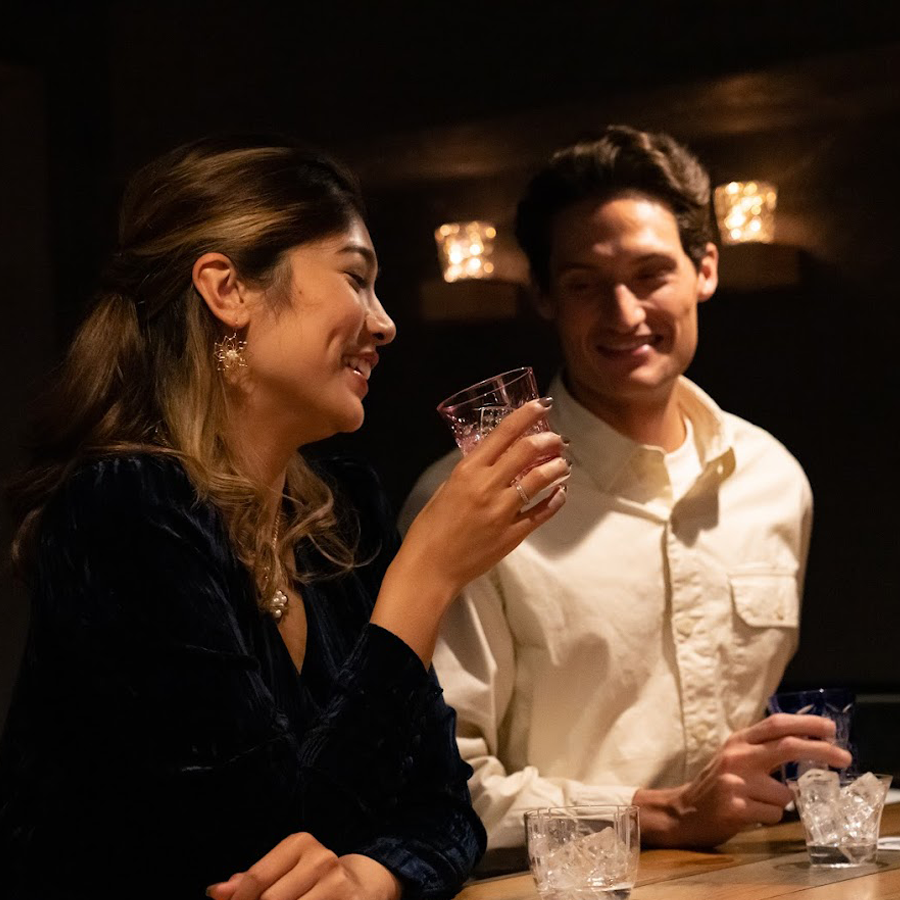 Number of seats: 8 counter seats, 6 raised seats x 1 (*1)
Two-part system: 18:00-, 20:00- / Limited to one group per part, up to 7 people per group Charter: minimum 8 people – maximum 16 people (*2)
Winter sales: December 4, 2022 – March 31, 2023 Menu: Kaiseki course only (*3)
Holidays: Irregular holidays (*4)
HP: https://sushikato.jp/main/
 
*1 Only for private reservations, up to 6 seats x 2 can be used.
*2 Private reservations are not accepted online, so please contact our concierge desk directly.
*3 Raised seats Minimum 3 people – Maximum 6 people / Only one group can choose the hair crab hot pot course. Regarding the counter, only the kaiseki course is available. There is no lunch service this season. From December 20th to 26th and from January 1st to 3rd, only special course by Chef Kato will be available.
*4 Please see our official website for closed days.